48874539
story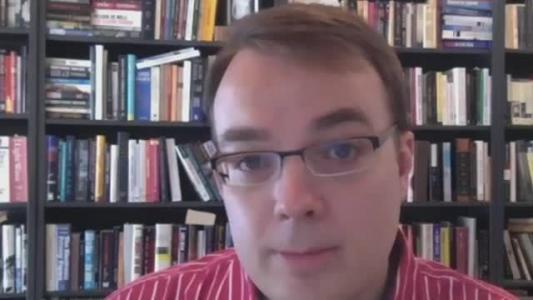 Newpapers
. Remember them? The printout editions of websites like
NYTimes.com
,
WSJ.com
, and Rob Pegoraro's former workplace,
WashingtonPost.com
? Rob still writes for
USAToday.com
and its printout edition, but as a freelancer, not on staff. He's one of few newspaper layoff victims who has managed to hustle up enough freelance work to make a decent living. He's even on
Boing Boing
and
Discovery.com
. Where else? Tiny shots on various TV news programs, and one-off articles here and there. He's a hard-working and prolific guy, and he's had an insider's view of the decline of the newspaper industry and the rise of the online news business. In this interview he talks about both -- and adds a few cautionary notes for
Rob Malda
, the Slashdot co-founder who is now a
Washington Post
employee.