46782389
story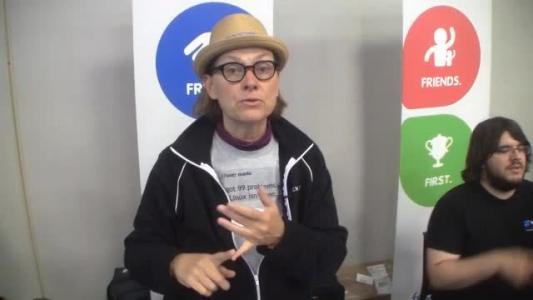 OpenShift
,
says Wikipedia
, "is a cloud computing platform as a service product from Red Hat. A version for private cloud is named OpenShift Enterprise. The software that runs the service is open-sourced under the name OpenShift Origin, and is available on GitHub." This is a video interview in which
Diane Mueller
Explains OpenShift in depth. You may want to watch
this OpenStack demo video
as well.