78510137
story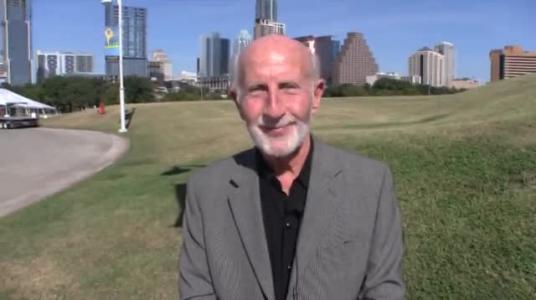 Meet
Tom Moser
. And here's
another NASA oral history interview with him
. And
we interviewed him last week
ourselves. Tom has been involved, one way or another, as engineer or manager, with every American manned space flight program since 1963. Now, among other things, he's thinking of ways multiple governments and private companies can share their resources to make future space exploration feasible, which may not be engineering -- but in many cases politics can be more important than designing and building the hardware, which is why it's worth learning about.
And thinking of hardware, do you remember the conspiracy people talking about how the
U.S. flag on the moon was faked
because there's no way it could wave in the breeze without an atmosphere? Moser gives us the inside scoop on that: it was an engineering screwup, and at least partly his fault. Whoops!