56105953
story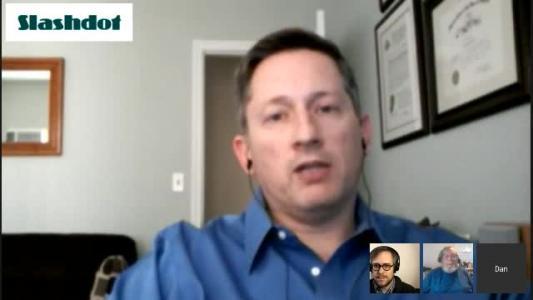 The Public Patent Foundations Fights for Patent Freedom (Video) The
PUBPAT
website's
About page
says, "The Public Patent Foundation at Benjamin N. Cardozo School of Law ('PUBPAT') is a not-for-profit legal services organization whose mission is to protect freedom in the patent system." Today's interviewee,
Daniel B. Ravicher
, is the group's Executive Director and founder. Eben Moglen is on the Board of Directors, and PUBPAT's goals have been aligned with the
FSF
since PUBPAT started. The most publicized PUBPAT success so far was, in conjunction with the ACLU,
getting patents on naturally-occurring genes overturned
. Go, PUBPAT!