74707829
story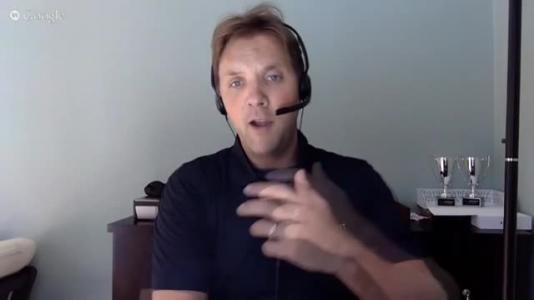 The
OpenDaylight Project
works on Software Defined Networking. Their website says, "Software Defined Networking (SDN) separates the control plane from the data plane within the network, allowing the intelligence and state of the network to be managed centrally while abstracting the complexity of the underlying physical network." Another quote: it's the "largest software-defined networking Open Source project to date." The project started in 2013. It now has an
impressive group of corporate networking heavyweights
as sponsors and about 460 developers working on it. Their latest release,
Lithium
, came out earlier this month, and development efforts are accelerating, not slowing down, because as cloud use becomes more prevalent, so does SDN, which is an obvious "hand-in-glove" fit for virtualized computing.
Today's interview is with OpenDaylight Project Executive Director
Nicolas "Neela" Jacques
, who has held this position since the project was not much more than a gleam in (parent) Linux Foundation's eye. This is one of the more important
Linux Foundation collaborative software projects
, even if it's not as well known to the public as some of the foundation's other efforts, including -- of course -- GNU/Linux itself.