78832061
story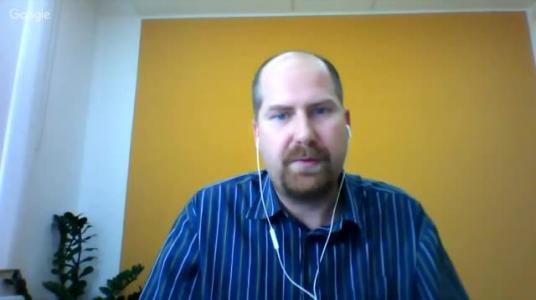 The device is called the
Turris Omnia
, and its Indiegogo page says it's a "
hi-performance & open-source router
." Their fundraising goal is $100,000. So far, 1,191 backers have pledged $248,446 (as of the moment this was typed), with 49 days left to go. They've shipped 2,000 pieces so far but, says interviewee Ondej Filip, "95% of them are in the Czech Republic."
This is not only an open-source project, but non-profit as well. A big motive for it is heightened security, as the interview (and transcript) make clear. It's also apparent that the hardware here is overkill for a router; it can run a complete Linux distro, no problem, so it can function as a server, not just as a router. Interested? You might want to put a reservation in soon. This isn't the cheapest router (or even server) out there, but a lot of people obviously think a Turris Omnia, with its
crypto security, automatic updates, and server functions
would be nice to have.