80090171
story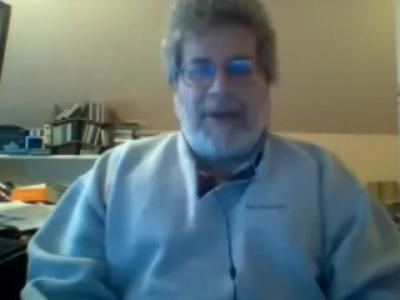 On December 28, 2015,
Larry Seltzer
wrote an article for Ars Technica provocatively titled (by Ars editors),
The App-ocalypse: Can Web standards make mobile apps obsolete?
A link to this article was
posted on Slashdot
, where it provoked a spirited discussion. In this video conversation, we talked to Larry about mobile aps vs. Web standards. Not surprisingly, he had some interesting things to say.