78721523
story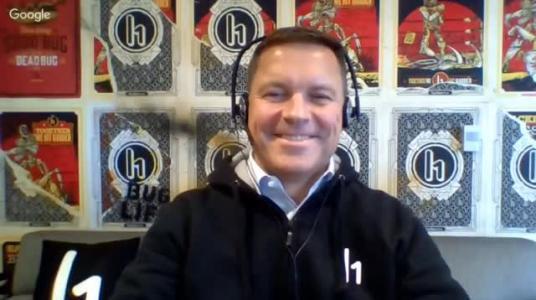 Marten
was the
MySQL
CEO who built the company from a small-time free software database developer into a worldwide software juggernaut he
sold to Sun Microsystems
. Next, he became CEO of
Eucalyptus Systems
, another open source operation, which Hewlett Packard bought in 2014. Now Mårten is CEO of
hackerone
, a company that hooks security-worried companies up with any one of thousands of ethical hackers worldwide.
Some of those hackers might be companies that grew out of university CS departments, and some of them may be individual high school students working from their kitchen tables. Would a large company Board of Directors trust a kid hacker who came to them with a bug he found in their software? Probably not. But if Mårten or one of his hackerone people contacts that company, it's likely to listen -- and set up a bug bounty program if they don't have one already.
Essentially, once again Mårten is working as an intermediary between technically proficient people -- who may or may not conform to sociey's idea of a successful person -- and corporate executives who need hackers' skills and services but may not know how to find non-mainstream individuals or even know the difference between "hackers" and "crackers."
Editor's note: I have known and respected Mårten for many years. If this interview seems like a conversation between two old friends, it is.