60637449
journal
30916115
story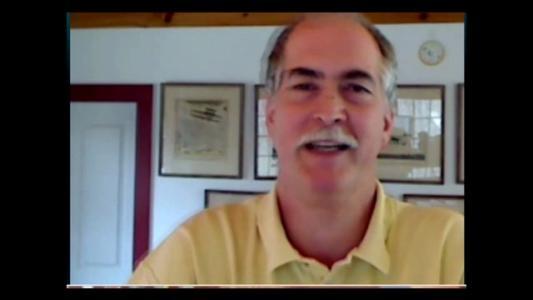 Alfred Poor's website is called
HDTV Almanac
. That's where he talks about the latest HDTV industry news and changes. He also writes about HDTVs and monitors for a variety of industry publications and does some marketing consulting for manufacturers in the field. In this 17 minute video, Alfred tells us what features we should look for in our next TV buy and which ones aren't worth spending extra money on. He also says that for a variety of non-technical reasons, you might want to consider buying your next TV between now and June -- and says you should think about getting a 3D TV even if there aren't many 3D TV shows you want to watch right now.
30382011
submission
gary.flake
writes:
"Slashot reviewed my book over a decade ago and fanned some flames when I changed jobs. So I thought that the least that I could do would be to give you a sneak peak at what I am up to now.

Clipboard.com is my new web service that allows you to save just about anything from the Web (text, images, embeds, or whole elements from the DOM with style and functionality preserved). You can keep your clips private, publish them in several different ways, or individually (and privately) share them with other users. For some great examples, see the programming category.

Until our servers start to spew smoke, I'd like to welcome Slashdot readers into our limited beta. Please let us know what you think."