45576759
story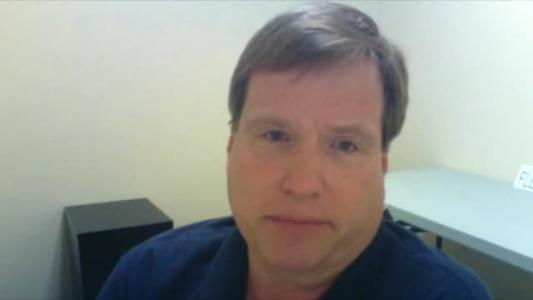 David Coursey
has spent a lot of his life as a journalist, specializing in IT coverage for most of it. He's written for
ZDNet and eWeek
,
Forbes
, and other well-known publications, and has had his stories
linked from Slashdot
more than a few times over the years. What he is not as well known for is his expertise as an EMT, a field he has been in as both a volunteer and professional since the rocks in California (where he lives) were still soft enough that the Flintstones used them as pillows. He and I were chatting on Facebook yesterday, and I realized that David's views on media coverage of the recent Boston Marathon bombings might be worth sharing. Do you think what he's saying is valid? Do you agree or disagree with him? Or some of each?